Polypropylene packaging (PP – plastic #5)
Polypropylene is a translucent white plastic. Because of its hard, shiny surface, polypropylene can be in contact with food and is suitable for environments affected by the presence of bacteria.
The main uses are: Plastic tableware, reusable food containers, water bottles, butter or margarine packaging, yogurt containers, straws.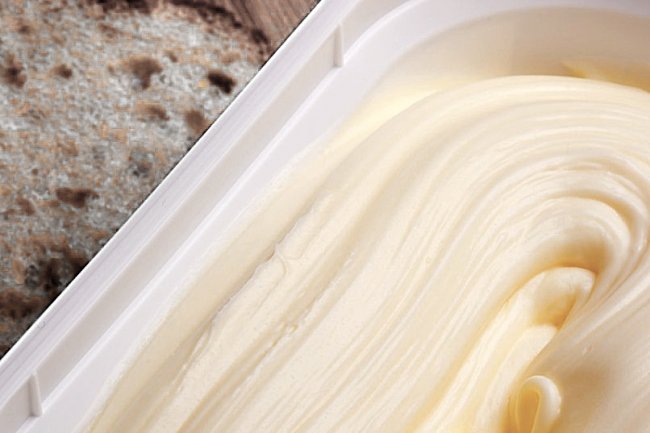 The styrene and polyolefins market