Recycled styrene and sustainable health
Styrene-butadiene latex is commonly used in applications such as medical gloves and glossy coatings for magazines, circulars, catalogs and cardboard products. These coatings provide gloss, good printability and resistance to oil and water.
The SB latex is also used in carpet frames. Thanks to this coating, the SB latex backing layer provides water resistance and keeps the mats in place. SB latex also has a high-bonding capacity and pigment strength, making it the polymer of choice for adhesives in the flooring industry, among others.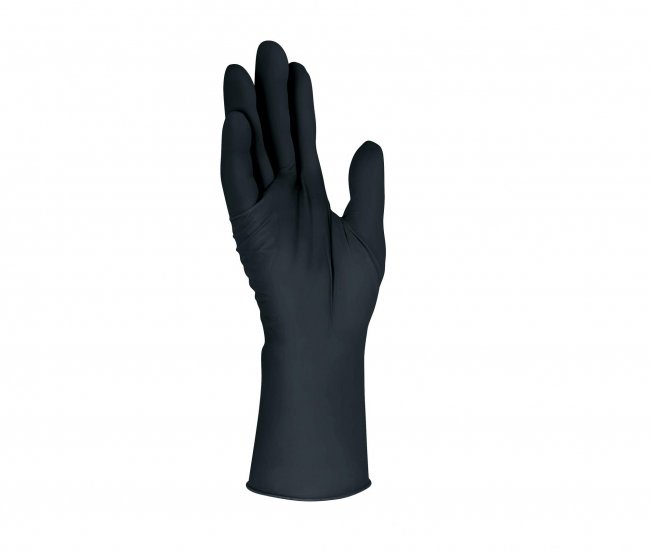 The styrene and polyolefins market