Recycled styrene for sustainable building
Expanded polystyrene is widely used in the construction business for insulation to increase the energy efficiency of buildings. In addition, styrene is included in the composition of unsaturated polyester resins (UPR) found in reinforced fibreglass applications, used in different structures because of its lightweight and durability.
In the coming years, growth in the construction business resulting from urban development in emerging economies is expected to boost UPR demand. UPR is also increasingly used in the manufacture of tanks and lines in the chemical industry because of its great heat resistance and hydrolytic stability. Other UPR markets include transportation, marine, electricity, artificial stone, aerospace, wind energy and the automotive industry.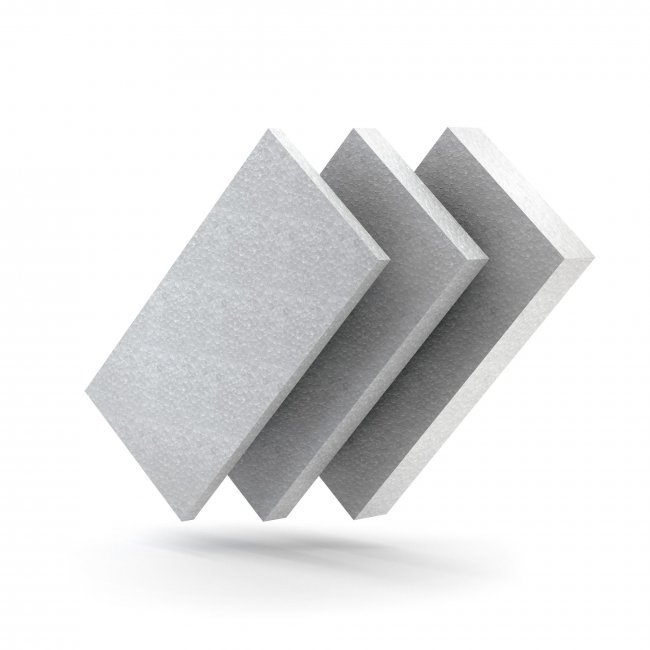 The styrene and polyolefins market