Polyethylene (PE) packaging
Polyethylene is one of the most widely used polymers. Whether it is white or coloured, it is available in a wide variety of formulations, sturdy and moisture-proof. HDPE and LDPE are the most widely used plastics.
TYPES OF PE AND THEIR USES
High density PE (HDPE - plastic # 2)
The main applications of HDPE are rigid products: films, soft plastics, bags, bottles (detergents, cosmetics), bottles, Tupperware-type boxes, bottles of laundry soap and shampoo, containers of milk or juice, shopping bags, boilers and medicine bottles.
Properties
Rigidity, strength, opacity, impermeability to chemicals, moisture and gases (e.g., bottles of detergent or bleach)
Cold resistance (e.g., ice cream containers)
Allows the manufacture of bulky containers (e.g., 4-litre bottles)Flexibility and strength (e.g., shopping bags)
Low density PE (LDPE – plastic # 4)
The main applications of LDPE are flexible products: bags, films, bags, garbage bags, adhesive tape, flexible containers (ketchup, moisturizing creams), etc.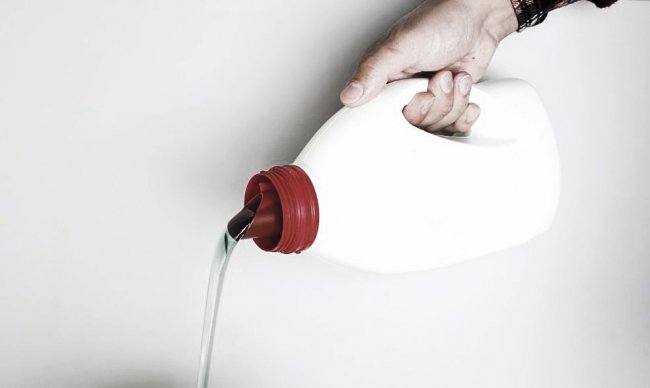 The styrene and polyolefins market