Low-carbon - sustainable cement
To tackle the climate emergency, Pyrowave has developed a cutting-edge microwave technology that will revolutionize cement production. Our solution aims to significantly reduce the greenhouse gas (GHG) emissions associated with cement production. By using microwaves powered by low-carbon electricity, we offer a sustainable alternative to traditional methods that rely on fossil fuels.
Our technology not only reduces CO2 emissions, but also optimizes energy efficiency and lowers production costs. By significantly speeding up reaction times in the cement manufacturing process, we make it possible to use more compact, energy-efficient equipment, while reducing the investment required for new cement production infrastructure.


Contact us to be a partner!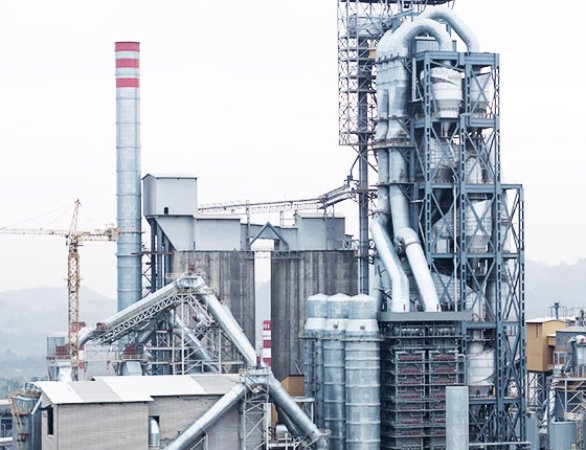 Why choose Pyrowave
According to
Canada's National Inventory Report
, cement production generated 9.7 Mt of CO2 in 2020, representing around 1.4% of the country's total emissions. These emissions are mainly due to the chemical reactions required to convert limestone into clinker, which is the precursor of cement (process emissions), as well as the use of fossil fuels to maintain the high temperatures (around 1500-2000 degrees Celsius) required during this process (combustion emissions). In the fall of 2022, the Cement Association of Canada, in collaboration with Innovation, Science and Economic Development Canada, launched
the Roadmap
to Zero Carbon Concrete by 2050.
The sector has committed to a cumulative reduction of 15 Mt of greenhouse gas emissions by 2030, followed by ongoing annual reductions of more than 4 Mt in Canadian cement and concrete production. Pyrowave's microwave technology can contribute to achieving this goal, as it will not only reduce CO2 emissions, but also optimize energy efficiency and cut production costs.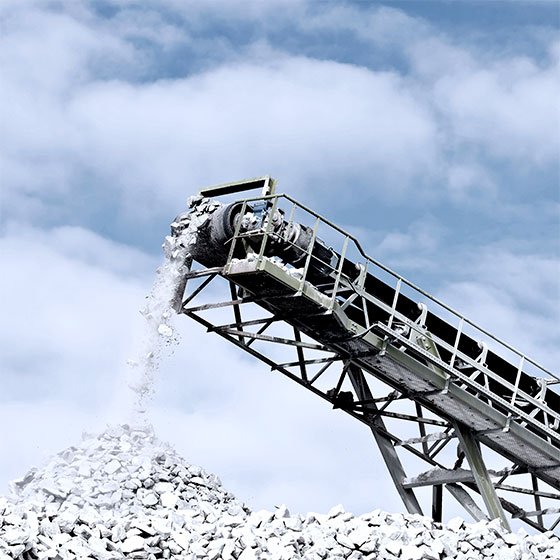 Access to recycled material for your products
Pyrowave's patented innovation provides the most advanced technology worldwide, now at the forefront of a new revolution designed to increase resource efficiency.
OEM & Licensing: Supply of key reactor skids with license to operate, and process book for ISBL

Service & Training: Employee training as new versions of the technology are issued
Maintenance & Spare Parts: On site service with spare parts inventory
Certification: Meet carbon offsets regulations by validating recycled material quantities
Reduced CO2 emissions

By using microwaves powered by low-carbon electricity, the Ciment Durable solution significantly reduces the CO2 emissions associated with cement production.

Optimized energy efficiency

Pyrowave microwave technology enables the use of more compact, energy-efficient equipment.

Lower production costs

Thanks to the use of microwaves and the optimization of energy efficiency, the Sustainable Cement solution reduces cement production costs, encouraging wider adoption of this sustainable technology.

Accelerated reaction time

Pyrowave microwave technology significantly accelerates reaction time in the cement manufacturing process. This helps to increase production capacity and meet the growing demand for cement.

Contributing to the goal of decarbonizing the cement industry

By offering an environmentally friendly alternative to traditional cement manufacturing methods, Pyrowave's Sustainable Cement solution actively contributes to the ambitious goal of decarbonizing the cement industry. It enables progress to be made towards more environmentally friendly cement production and promotes a transition to a more sustainable cement sector by 2050.
Contact our team
Pyrowave is the best market-ready chemical upcycling process.

Find out how Pyrowave's solutions could protect your supply chain and improve your product offering, while reducing your environmental footprint.

Less carbon, better products.