About Pyrowave
Pyrowave is a pioneer in the electrification of chemical processes based on low carbon footprint microwaves. Pyrowave is also a leader in the plastic's circular economy and chemical recycling to regenerate post-consumer and post-industrial plastics into new plastics, reclaiming these resources' full value. Its patented high-powered microwave catalytic depolymerization technology platform is the most advanced in the world and is now at the forefront of the next generation of plastics. By restoring plastics to their molecular state identical to virgin materials, Pyrowave technology enables infinite recycling of plastics and provides a circular economy solution to meet the global plastics recycling challenge.
Pyrowave's DNA
Our process converts materials with little market demand into high-value-added products on the global market and compatible with standard virgin products used by the petrochemical industry. The generated products prevent the extraction of petroleum materials, therefore reducing greenhouse gas emissions equivalent to 3 tonnes of greenhouse gas emissions per ton of processed plastics. Pyrowave manufactures equipment and sells licences for its technology.
Recognized expertise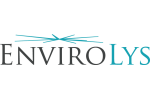 Pyrowave winner of the Outreach Outside Quebec Award at the EnviroLys 2022 Gala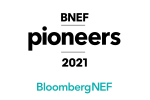 Pyrowave among the 12 winners of the 2021 BNEF Pioneers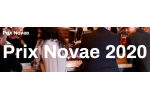 Pyrowave among Novae's 20 impactful innovations of 2020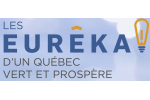 Salaberry-de-Valleyfield and Pyrowave winners of Ecotech Québec's Eurêka! award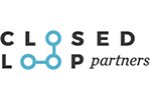 Closed Loop Partners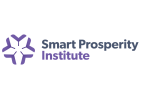 Smart Prosperity Institute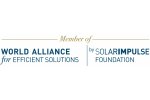 Member of: World Alliance for efficient solutions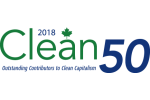 Nominated in the Global Cleantech 50 Ones to Watch List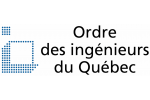 2018 Innovation Grand Award of the Ordre des ingénieurs du Québec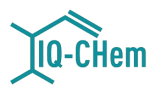 Ranked 1st at the International Industrial Chemistry Competition.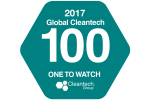 Nominated in the Global Cleantech 100 Ones to Watch List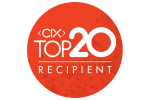 Top 20 Most Innovative Company, by the Canadian Innovation Exchange
A Dynamic Team!
Discover Pyrowave's Team.