Recycled styrene in sustainable transportation
Used in large quantities in the manufacture of tires for cars and heavy trucks, styrene-butadiene rubber is the most widely used type of synthetic rubber, with an annual North American production of approximately 490 kilotons. Its manufacture requires between 15% and 40% styrene.
As this rubber is less expensive and more resistant to abrasion, it becomes an alternative to natural rubber. In the coming years, this type of synthetic rubber should be the largest on the market.
Our joint development agreement between Pyrowave and Michelin will result in the implementation of new value chains in the circular plastics economy, particularly in sustainable transportation. Redesigning new packaging or manufacturing new products from recycled plastics in the automotive and tire sectors will become possible.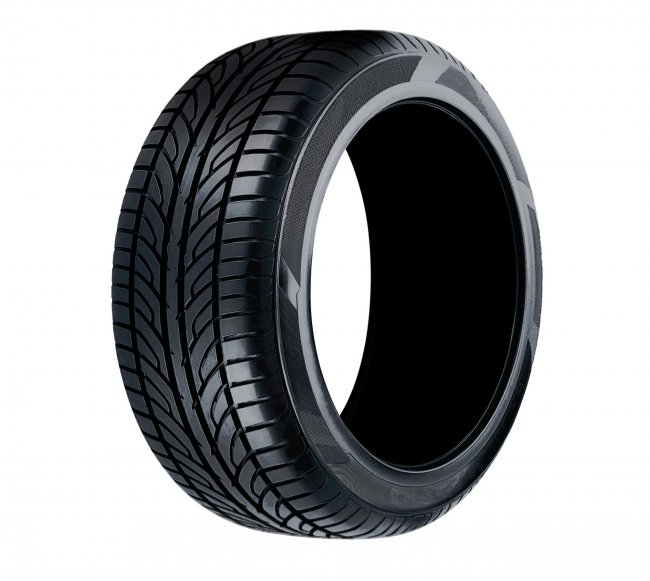 The styrene and polyolefins market