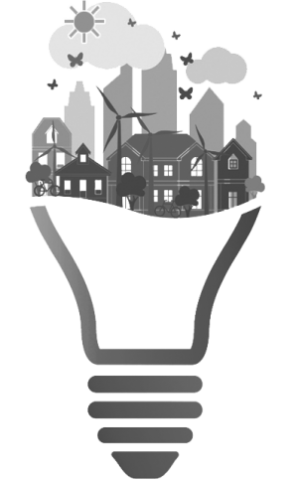 To create
the futur
now
Create the
future now
Discover innovative and sustainable companies and their leaders who share inspiring ideas to create the economy of the future now!
"Sustainability principles will be the new foundation for the evolution of the 21st century."
It will force us to change our consumption behaviour and develop and implement new technologies that can harness the energy from the sun and reuse our waste, just the way Nature does it. To make sure this change occurs and to overcome the inertia of the economy, there is a need for stronger policies and strategic economical support for progressive innovations.
- Jocelyn Doucet, CEO of Pyrowave
Conversations with… An inspiring series
for a more sustainable economy!
Jocelyn Doucet, CEO of Pyrowave, interviews inspiring leaders who are building the economy of the future and share ideas that revolutionize their industry. Discover them!