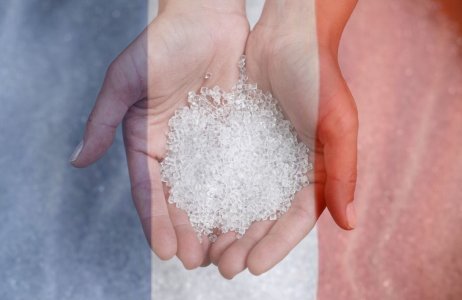 Creation of a french chemical recycling industry by the PS25 Consortium
After several months of work, the PS25 Consortium announces the creation of a chemical recycling industry for PS packaging in France.

In order to increase the recycling of polystyrene (plastic number 6) in France, this new channel financed by the actors of the French food industry will allow a better recycling of these wastes. Pyrowave is proud to collaborate with Michelin to set up this new industry in the short term.

To learn more about this new innovative process, read the PS25 Consortium press release.