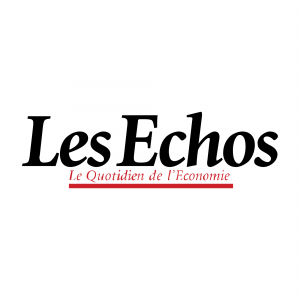 Pyrowave in the French newspaper Les Échos
The French newspaper Les Échos recently published an article about our partnership with Michelin. It presents the unique characteristics of the Pyrowave technology and its importance for the establishment of a chemical recycling industry in France.
"[The Pyrowave technology] heats to 1,000 degrees, but with about 15 times less energy than the current process to make styrene monomer from virgin resources," said Virginie Bussières, Vice President, Communications, Marketing and Government Relations.
To read this article
(only available in French and with a subscription)