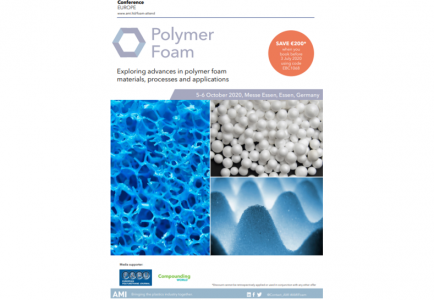 Pyrowave at the Polymer Foam Conference in Germany in October
Pyrowave CEO, Jocelyn Doucet, will present a conference on plastic circularity to the European plastic industry, during the international Polymer Foam Conference held in Messen, Germany on October 5-6, 2020.
High-Level industry experts from across Europe will gather to discuss sustainable development, innovation and latest technological advances in foam materials.
To find out more, read the news on the
AZO Materials
site and visit the
Polymer Foam Conference
website.