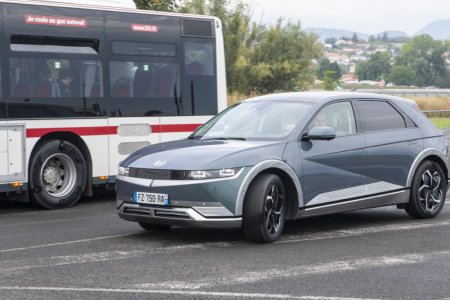 A little bit of Pyrowave on the roads!
"The French group is taking another step towards sustainability. Michelin is unveiling the world's first car and bus casings containing 45% and 58% biosourced, renewable or recycled materials respectively. These two innovations have already been approved and are expected to be on the market in two to three years."
These tires will notably be made of recycled content from Pyrowave technology.
To read the article -
https://bit.ly/3yDGu3q