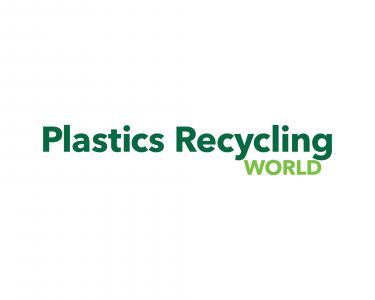 Pyrowave in a feature article on chemical recycling in Plastics Recycling World!
Want to know more about the latest commercial and technical developments in chemical recycling of post-consumer plastic waste? Plastics Recycling World has published a feature article in which you will find the latest information on our partnerships, business operations and R&D advancements.
You can also read our CEO Jocelyn Doucet's view on future trends and how chemical recycling can contribute to the circular economy.
Discover this article by clicking on the link below.