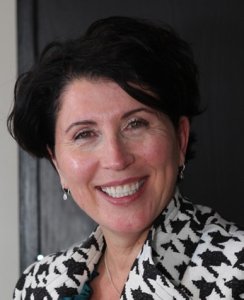 Mrs. Nancy Simoneau joins the board of directors
Pyrowave is proud to welcome on its board of directors Mrs. Nancy Simoneau. Outstanding businesswoman, she managed to turn her family-owned company, Groupe Simoneau, into one of the main Canadian developer and manufacturer of industrial boilers.
For her skills and professional abilities, Nancy Simoneau received many awards. She was given the award of Femme Entrepreneure, Grande Entreprise 2016 of Réseau des femmes d'affaires du Québec and also the silver medal in the competition "Médaillés de la Relève" for a successful transfer of business.
Her expertise is trusted by numerous organizations. She sits on the directors' board of the network of Montreal's Fonds régionaux de la solidarité FTQ. She was also elected to the directors' board of QG100. In addition, she is a co-champion of the Young Presidents' Organisation program of the London Business School. Her business expertise will be a definite asset for Pyrowave!