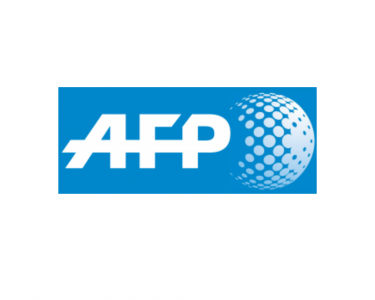 Pyrowave shines in the French media !
Following an interview given by
Virginie Bussieres, MBA
of Pyrowave and
Christophe Durand
of
Michelin
to the Agence France-Presse
, several articles on our polystyrene chemical recycling project in Europe have been published in the media.
Learn more about the recycling of yogurt pots in France, through our partnership with Michelin.
To read one of the articles, it's here.