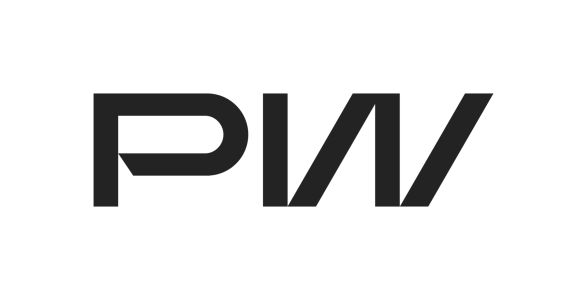 The Pyrowave Team is growing!
We are pleased to announce the appointment of Amir Enferadi Kerenkan as R&D Specialist, as well as Navid Elahipanah, R&D Project Manager at the pilot plant, with Jean-Philippe Laviolette's team.
Amir's main responsibilities will include the development of technologies to ensure the optimization of current products and the development of new products. More specifically, he will work on the SDTC project for the extension of the Pyrowave platform to mixed plastics in addition to the research project carried out in partnership with Polytechnique Montréal to electrify chemical processes.
Amir holds a Ph.D. in Chemical Engineering and previously worked for Grafoid Inc. to develop new graphene manufacturing methods and new applications for this product, including for the water treatment industry.
Navid Elahipanah is the R&D Project Manager at the pilot plant working on operation and optimization of the pilot equipment.
Navid holds a master's degree in chemical engineering from Polytechnique Montréal, where he worked on a pilot scale fluidized bed and bubble column reactor studying the hydrodynamics of fluidization at high pressure and high temperature with collaboration of TOTAL. He has experience in performing R&D in unconventional processes and industries were standard solutions are not available to be implemented. He previously worked in Mining industry, involved in the R&D and commissioning of a production plant to produce high purity Alumina for electric vehicules in Laval and Gaspésie.

As a mediator between R&D and operation he also worked on producing graphene papers to be used in highly efficient, acoustic systems at ORA Graphene in Montreal.
We are pleased to welcome them to Pyrowave!