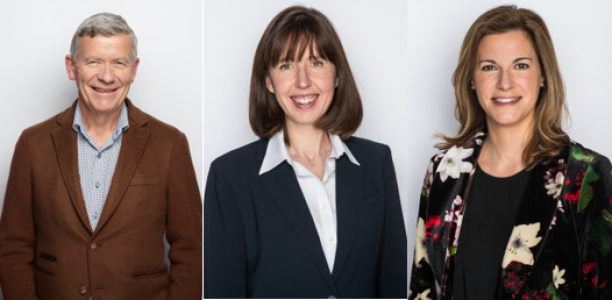 Pyrowave is expanding its team to support next phase of growth
Montreal, Thursday January 15th 2019 - Today, Pyrowave Inc. a leader in microwave plastic recycling, announces the appointment of Jean-Michel Gires to the Board of Director, Virginie Bussières as Vice-President Communications, Marketing and Government Relations, and Sophie Morin as Vice-President finance. These nominations are pursuant to the recent successful Series A financing initiating the commercialization of Pyrowave's unique plastic recycling technology in the market.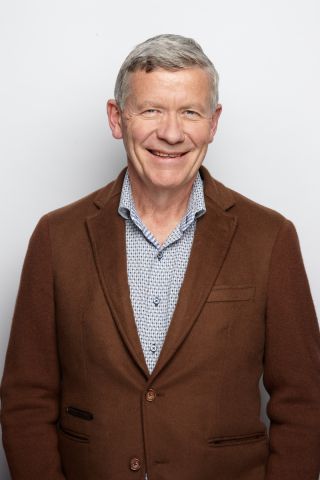 Jean-Michel Gires appointed on the Board of Director.
Mr. Gires' extensive experience in the petrochemical and sustainable development sectors will be an invaluable asset as Pyrowave grows in the years ahead.
Jean-Michel Gires has a long 35 year international career in the energy and sustainable development business. His most outstanding achievements include positions in the promotion of renewable energies and rational use of energy with the French Ministry of Industry between 1986 and 1988, as a Director of Sustainable Development and Environment for the Total Industrial Group from 2003 to 2009, and as Chief Executive Officer of the Canadian subsidiary of the Total Group from 2009 to 2012.
Since 2013, Jean-Michel Gires has been a Canadian resident and is fully involved in supporting disruptive innovations for the energy and sustainable development business: as such, he serves on the board of directors of several Canadian (Questor, Roke) and American (Fluid Efficiency) corporations. He is also involved in artistic innovation (ByJeanMichel).
Jean-Michel Gires is a graduate of École Polytechnique and École des Mines de Paris (France) and Chevalier de la Légion d'Honneur, one of the highest French civilian awards.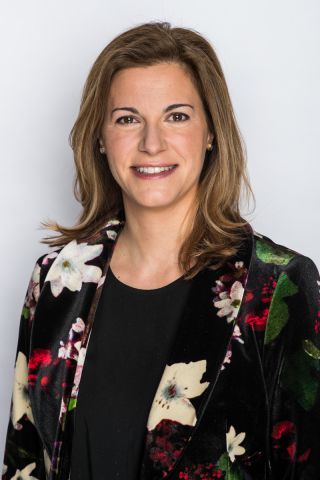 Virginie Bussières appointed Vice-President Communications, Marketing and Government Relations.
Mrs. Bussières has many years of experience in strategic counsel and management in communications and public affairs functions, including in the environmental and manufacturing areas. She holds a BA in Communications and in Political Science, as well as an MBA.
Prior to Pyrowave, Mrs Bussières as Director of Communications and Public Affairs at Eco Entreprise Québec (EEQ), a private non-profit organization that represents the companies that place containers, packaging and printed matter on the Quebec market in their responsibility to finance the costs of municipal curbside recycling services. Her unique experience with the various stakeholders of the recycling ecosystem including the brand owners as well as the various government and private institutions will bring significant value to the strategic positioning of Pyrowave in its commercialization phase. She will use her expertise and large network to contribute to the development and marketing of Pyrowave's innovative plastic recycling technology on the local and international markets.
Mrs. Bussières will be involved in Pyrowave's strategic positioning and lead the communications and representation activities with governments and business partners and will serve on various committees.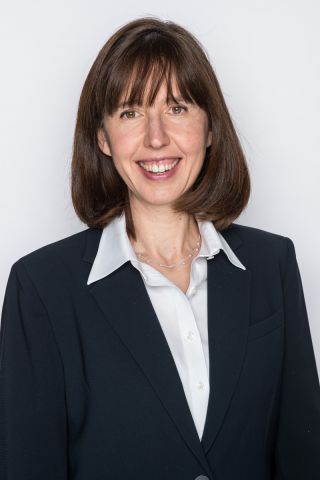 Sophie Morin appointed as Vice-President Finance.
Mrs. Morin cumulated over 25 years' experience in finance in the large manufacturing industry. She will be in charge of all operations involving optimisation of operations, accounting and controls. She will also handle account payables and various financial activities to support the growth of Pyrowave.
Mrs. Morin's career started as Finance Controller at Nabisco and Kraft. She became Head of Financial Control department at the Montreal's Casino before being appointed Director of Finance and Administration at Farinart. She has a rigorous, transparent and methodical approach to operations and finance and she was selected to build all aspects of controls and reporting required by the various partners.
Mrs. Morin holds a Bachelor in administration from HEC Montreal and Université Libre de Bruxelles (ULB). She is a registered Chartered Professional Accountant (CPA) and Certified Management Accountant (CMA).
About Pyrowave
A leader in microwave plastic recycling and a member of the World Alliance for Efficient Solutions, Pyrowave was nominated in the Global Cleantech 100 Ones to Watch List in 2017. Through a patented technology – the Catalytic Microwave Depolymerization –, Pyrowave processes locally value added products to be reused by the chemical industry in the production of new plastics. Pyrowave thereby provides an innovative circular economy solution to meet the global challenge of plastic recycling.
www.pyrowave.com