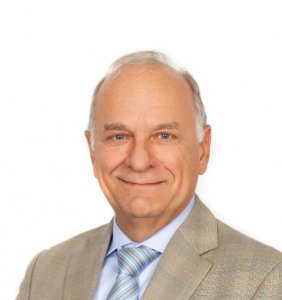 Appointment of a new Director: Mr. Guy Marleau
Pyrowave is proud to welcome Mr. Guy Marleau as an independent director.
Mr. Marleau has a long experience in setting innovative business models in technology companies which have set Lallemand as world leading company in the manufacturing of yeasts and bacteria for the baking, distilling, brewing, wine making, fuel ethanol, human nutrition, animal nutrition, pharmaceutical and plant care industrial markets. He has strong connection with operation, innovation and engineering and deep experience in scaling-up businesses.
He is a chemical engineer and a holder of an MBA, and his extensive experience in scaling up industrial technologies will be a valuable asset for Pyrowave's expansion projects in the next few years.
Read his complete bio
here