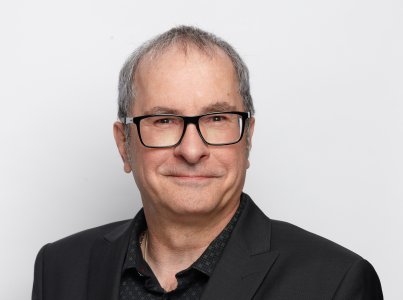 Michel Iliesco joins Pyrowave
Pyrowave is proud to welcome in its team Michel Iliesco, as Vice-President, Business Development and Marketing. He was previously Manager of Marketing at Cascades GPS-EPC and Manager of Circular Innovation at Cascades Recovery +. Within his new role and based on his in-depth knowledge of the recycling industry, Michel will develop the value chain of polystyrene recycling as well as Pyrowave's clients, in all of its markets.

Michel has over 20 years of experience as an innovative and multitask manager in industry national and international sectors of primary importance such as food packaging, specialty inks and nutraceuticals. He also has ten years of experience in sales of durable goods and direct sale to consumers.

Michel is also actively involved in several pilot projects, relating to plastics recovery and recycling, mainly on polystyrene (PS) and serves on a ministerial consultative committee on plastics for the Canadian Government.

Michel graduated from the Université de Montréal in Marketing and International Business. He also has an MBA from HEC.